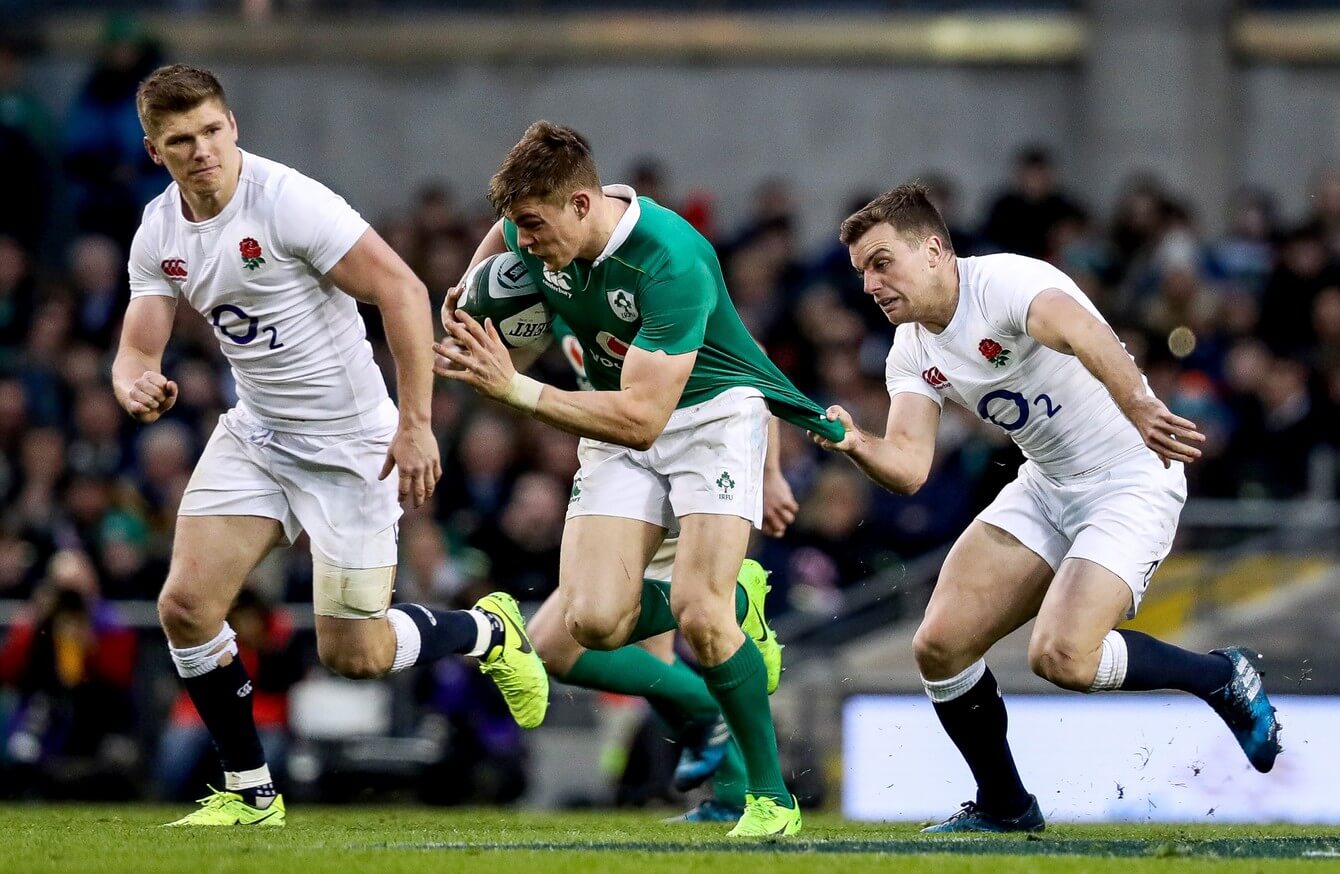 Rob Kearney and Andrew Trimble discuss what makes Ireland's attack so potent. Video credit to World Rugby.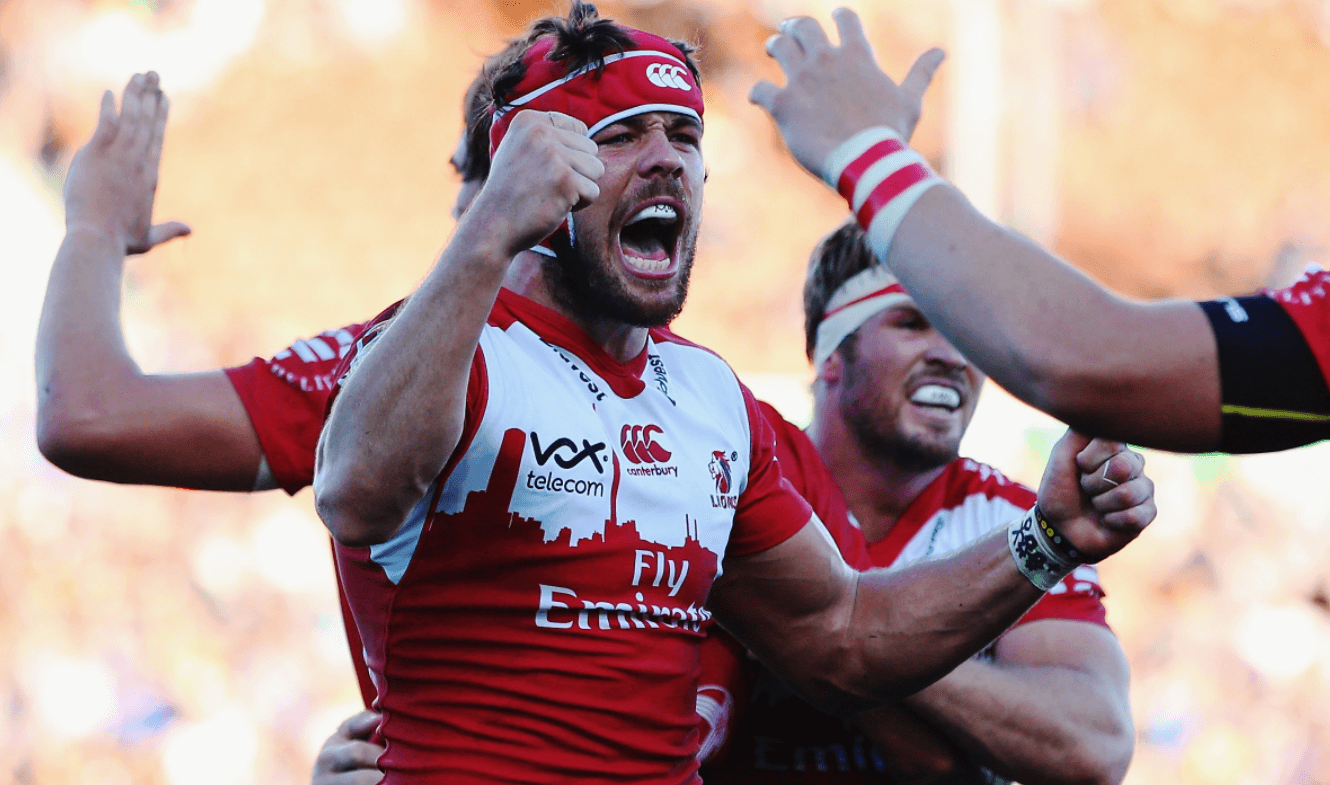 Keo's got the Lions to smash the bumbling Blues in Johannesburg and the Oracle can't understand the bookies' obsession with the Waratahs. Here's your...
Read more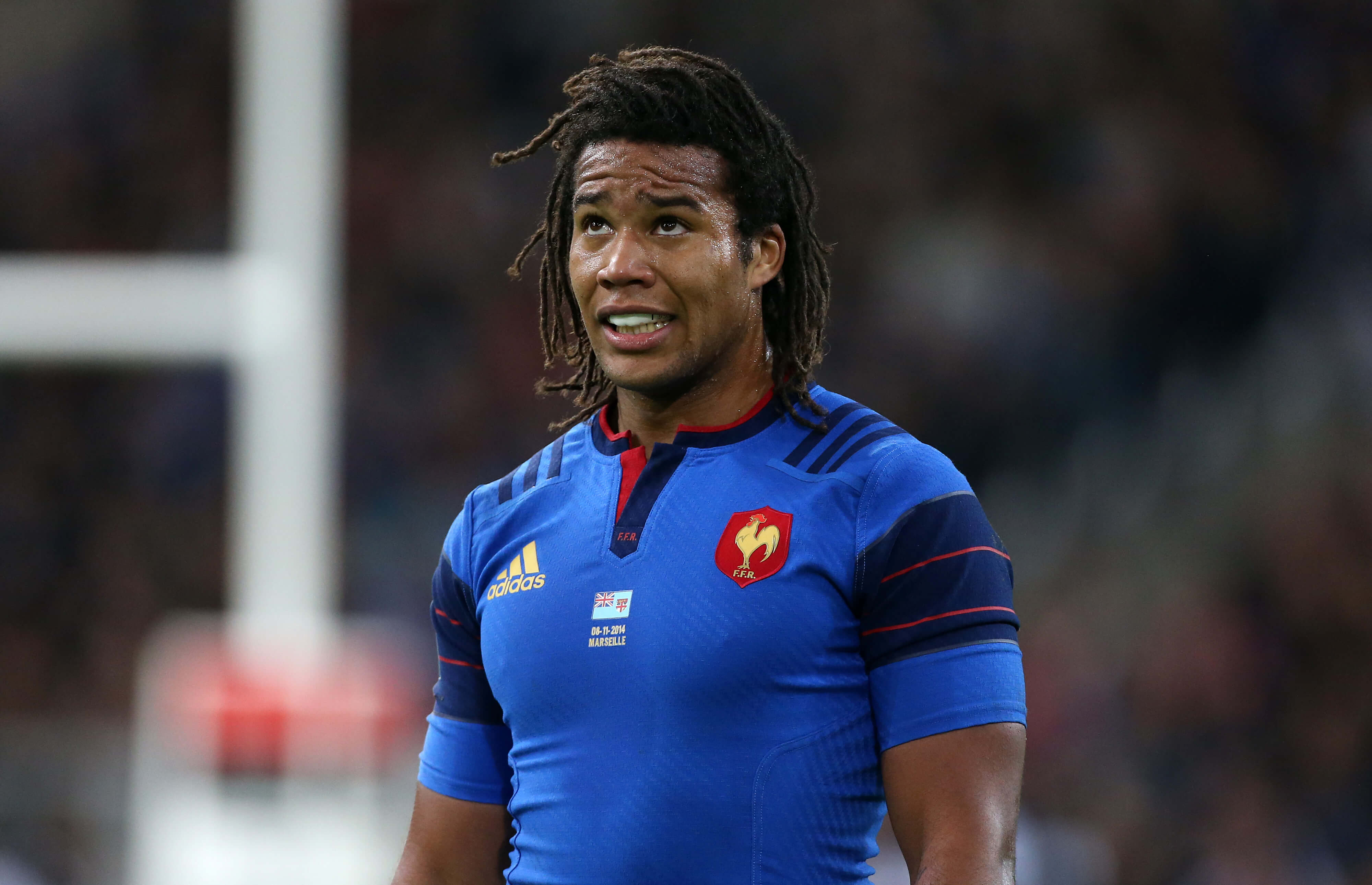 6 Nations kicked off, The Hamilton 7s continued in the same entertaining vein that has come to characterise the Sevens World Series and amongst...
Read more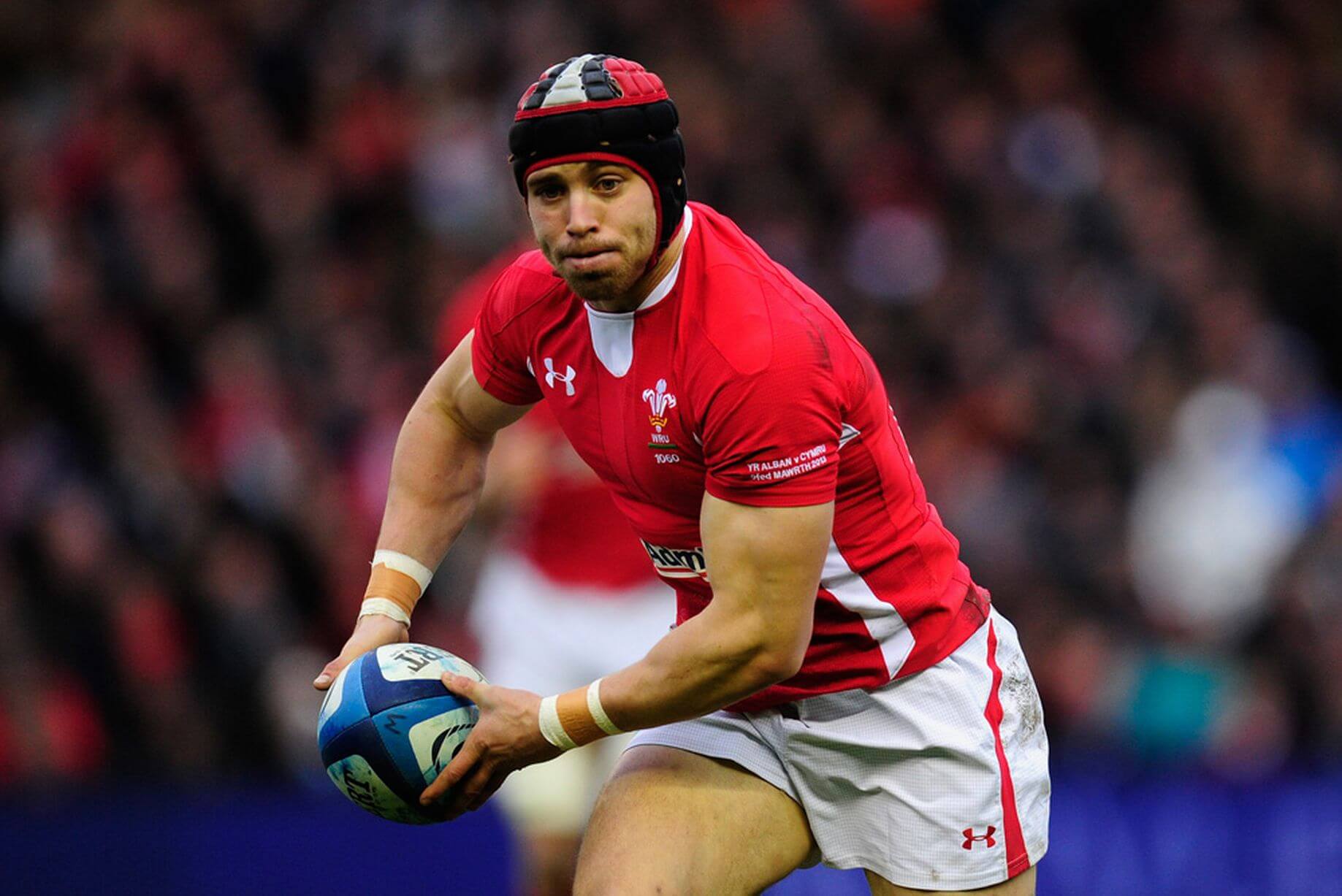 Leigh Halfpenny scored 24 points, including two tries in a thumping 34-7 Welsh Natwest Six Nations win against Scotland in Cardiff. But the real...
Read more