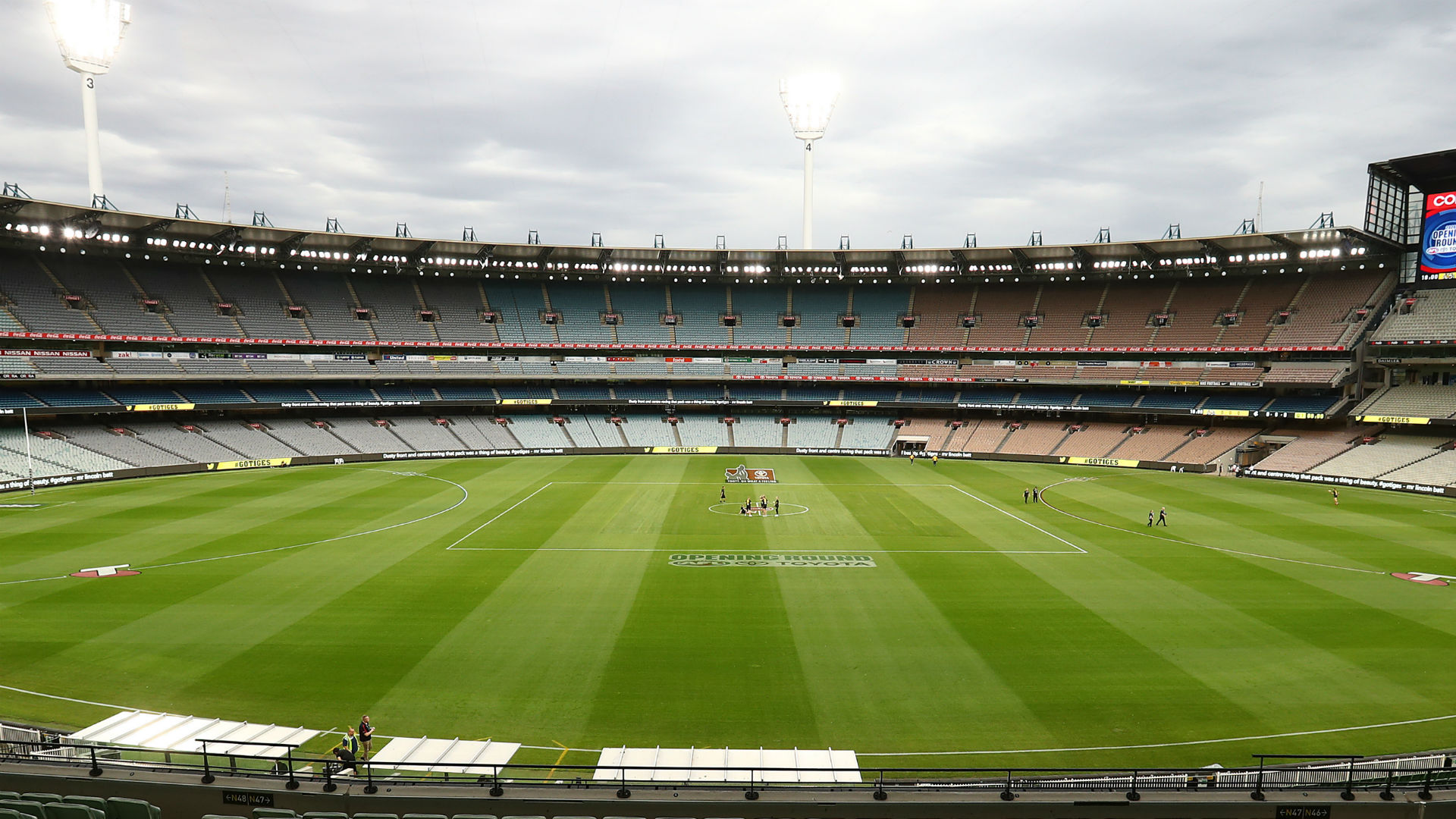 Coronavirus restrictions have sent sport behind closed doors, but Australian fans will soon be allowed back into stadiums.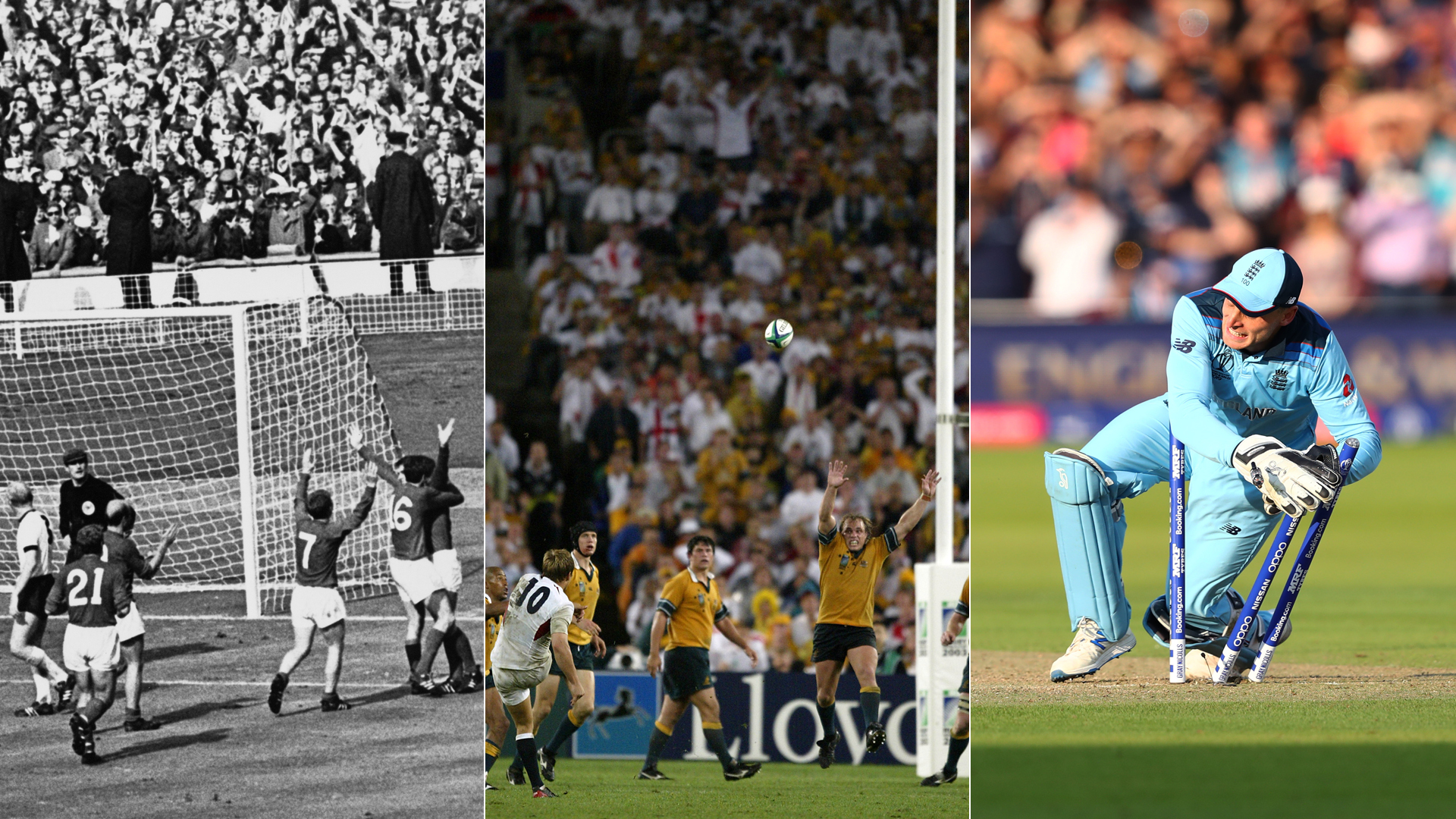 Omnisport looks at England's World Cup wins – and none have been straightforward.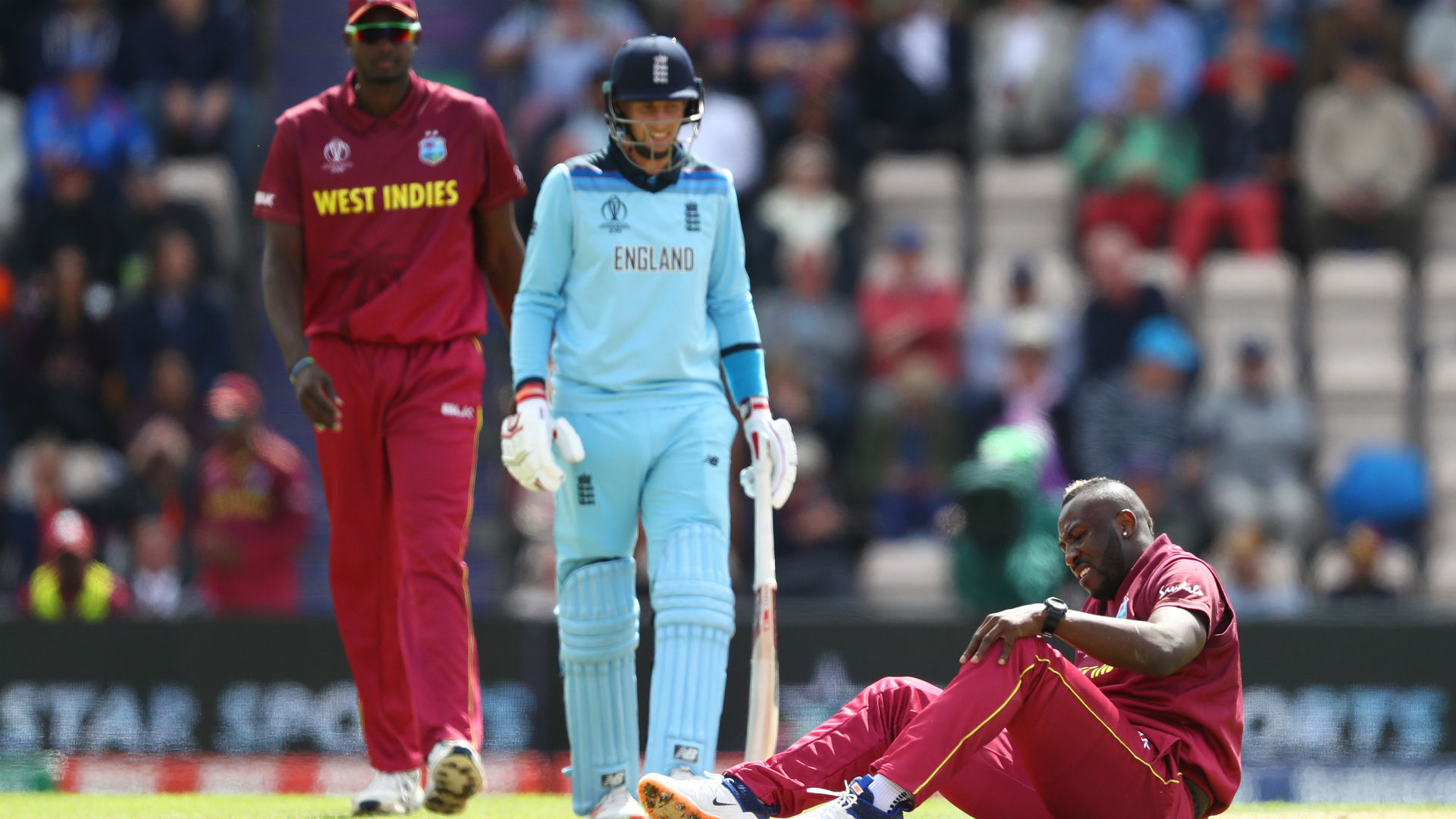 Not for the first time in the Cricket World Cup, Andre Russell was helped off the field with a knee injury.