Curwin Bosch kicked 17 points to guide the Sharks past the Bulls and Robert Du Preez was successful with five from five in scoring 14 of Western Province's points in the 19-5 win against the Lions. Both are in fine kicking form.
It is worth noting that Bosch has spent more time on the pitch (605 minutes as opposed to 395) and that will be taken into account in this statistical analysis.
Overall stats for the tournament are as follows: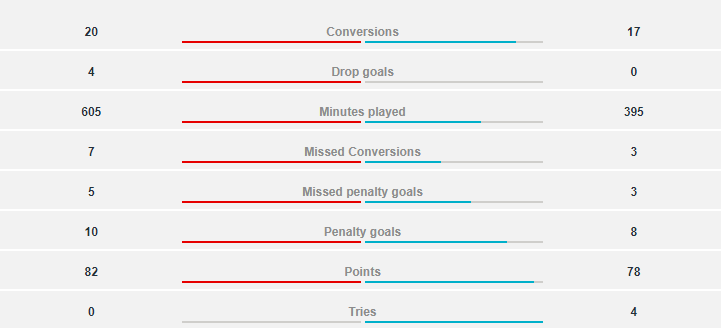 Bosch holds the advantage as a kicking gamebreaker, with a tournament drop-goal tally of four. Du Preez is marginally more accurate from the kicking tee in terms of overall percentages, but Bosch's radar was 100 percent in the semi-final.
From an attacking point of view, this is how the players compare: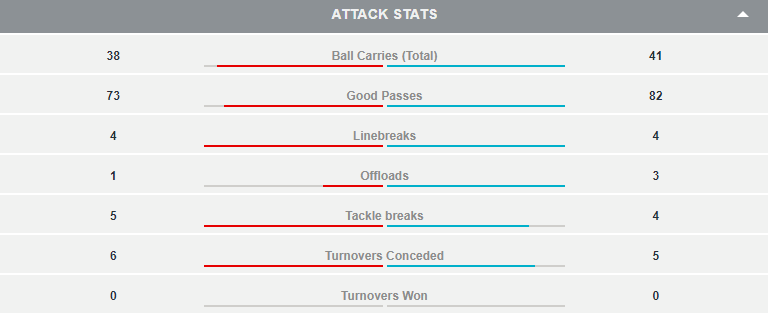 Du Preez's passing game has been more active but that is because of Western Province's attack-orientated approach and Du Preez tends to take on the defence more as a direct runner. Bosch is the more dangerous attacker from broken play and Du Preez is more consistent from structured play. The Sharks play a more line-kicking and field-position motivated kicking game than Western Province and this is evident in in the 9306 metres gained from kicking, as opposed to WP's 7860.    
The kicking stats:

Bosch kicks more and he kicked more because he has played more in the competition, with Du Preez's game time 35% less than Bosch's. Damian Willemse played a large portion of WP's campaign at flyhalf while Du Preez was injured. Bosch tends to get greater distance with his line kicks.
Bosch vs Du Preez on defense:

Du Preez is naturally a more confrontational player and takes more contact. He makes more tackles than Bosch but in context WP have made more tackles than Sharks (1944 to 1684 in the competition).
Bosch, defensively, is also moved around at times and doesn't always defend the flyhalf channel from set phase. Du Preez's physical presence makes him more dominant in the tackle.
Bosch vs Du Preez discipline:

The error stats comparison is tight, with both players very disciplined. Bosch has not conceded a penalty and Du Preez has only been penalised once in the competition.
Both players are quality flyhalves but the one defining feature and decided advantage is Bosch's ability to kick drop goals. He did so in Super Rugby and has shows the ability to nail significant drop goals in the Currie Cup, most notably against the Bulls in the league and also against the Bulls in the semi-final.
Who will win Currie Cup 2017? Have your say in the comments!