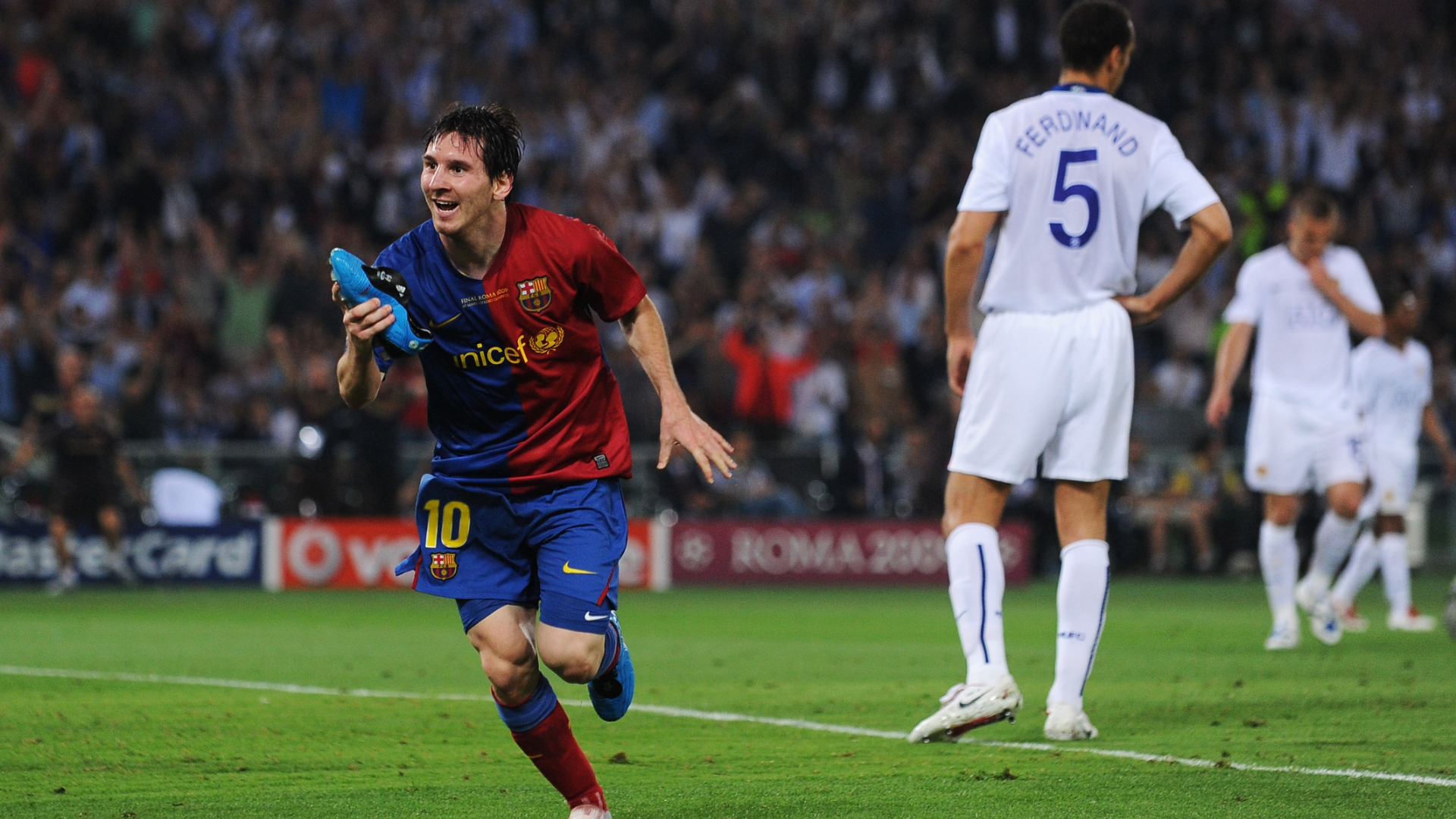 Lionel Messi, Jonah Lomu and Arsene Wenger have all marked May 27 with success in years gone by.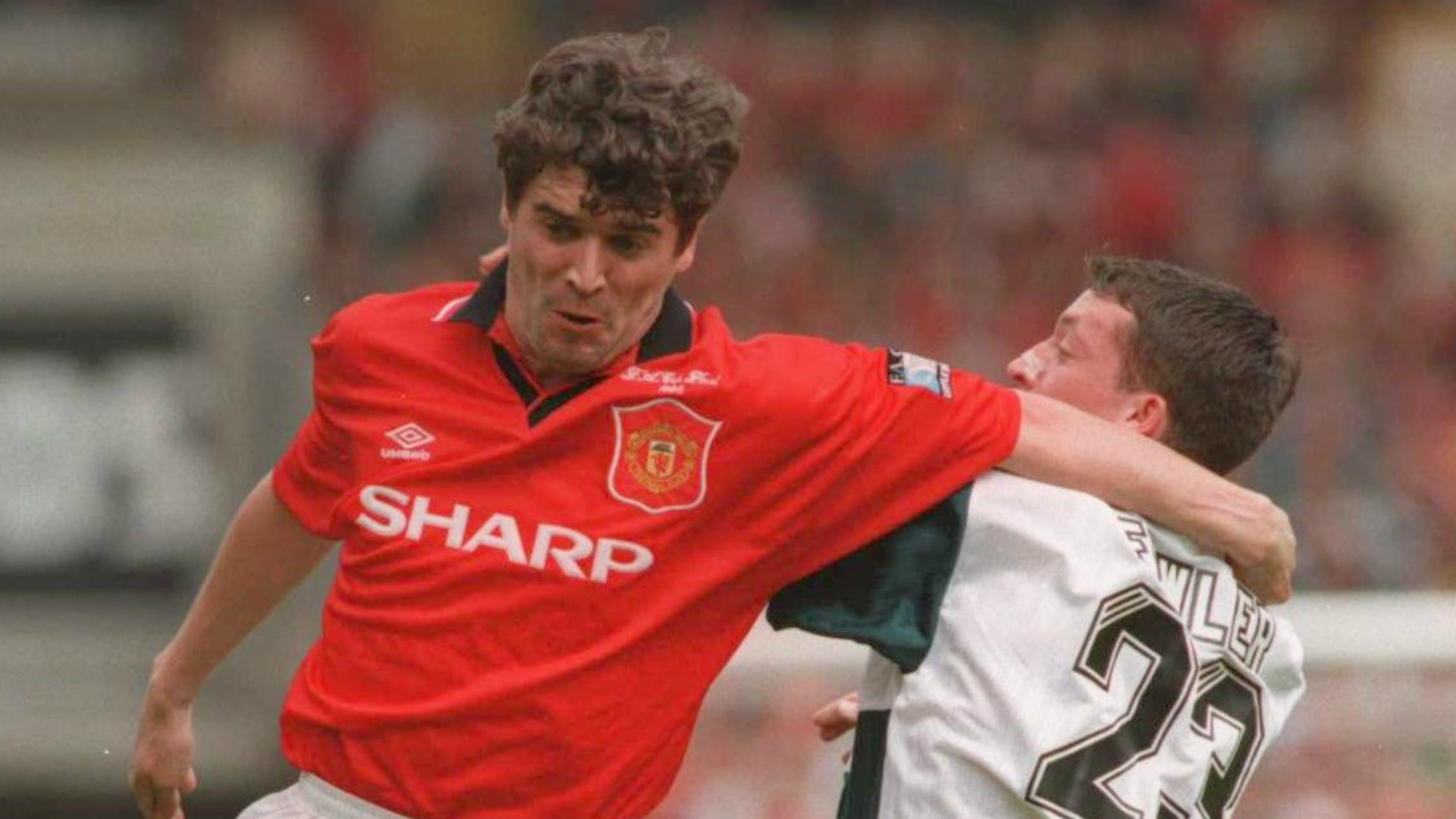 Manchester United and Manchester City have different memories of FA Cup finals played on May 11.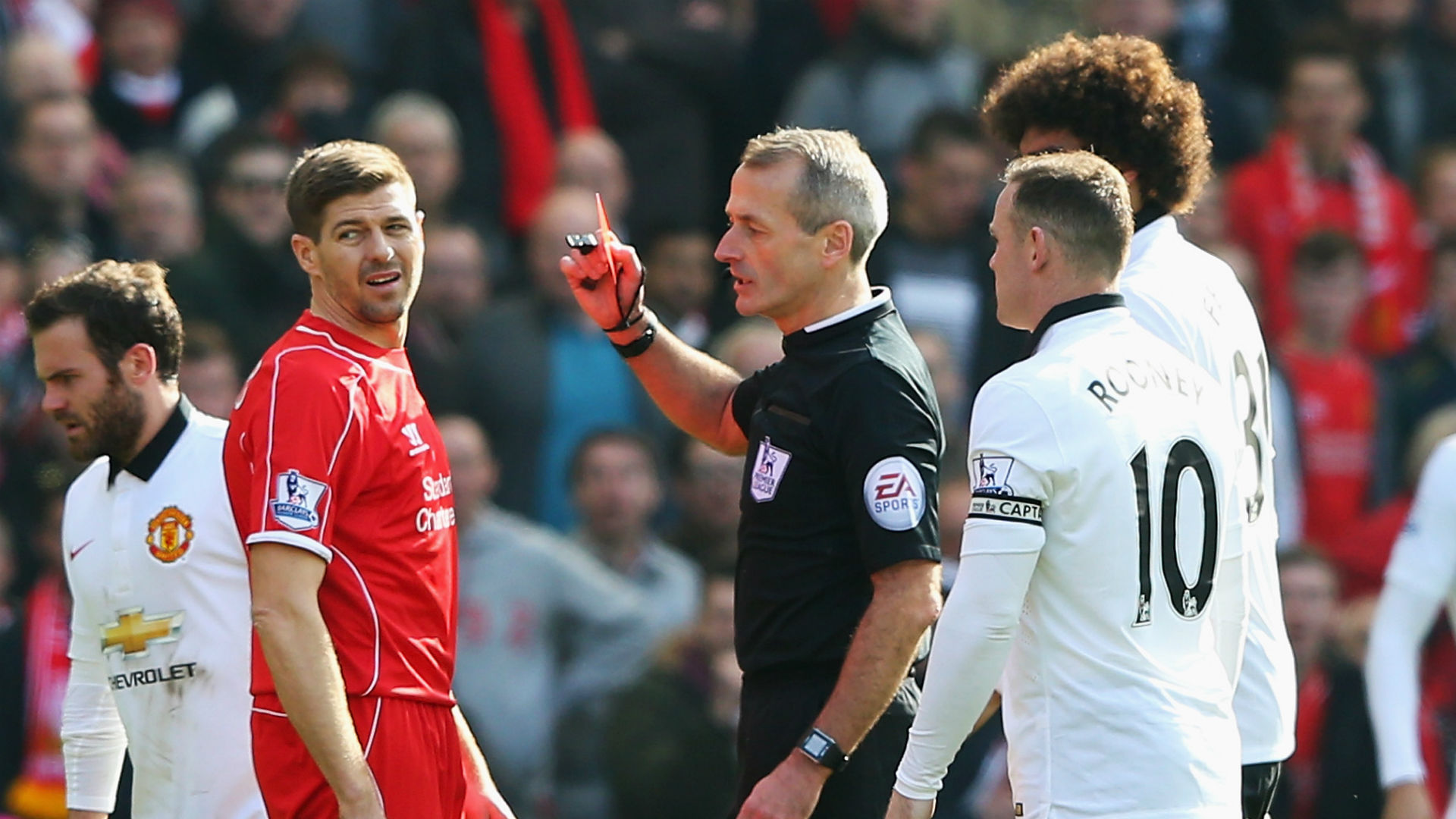 We recall some of the biggest sporting moments that occurred on March 22 in previous years, including Steven Gerrard's rapid red card.