Blitzboks captain Kyle Brown will miss the rest of the season after a weekend in which the South Africans for the first time this year gave up top spot in the overall World Series standings. Fiji are the new leaders, albeit by a slender four points.
The South Africans could only manage fourth place in Singapore, with Fiji beating them 12-10 in the semi-final and then beating Australia 28-22 in the final. The Blitzboks lost the third and fourth play-off 26-24 to England.
Fiji, the 2016 Olympic champions, beat 2018 Commonwealth champions New Zealand 24-19 in the quarter-final.
The Blitzboks had seen off Kenya 24-12 in the quarter-final.
Brown was another high profile Blitzbok to suffer injury and he missed the final day and will also not be available for the World Cup and the final leg of the series later this year.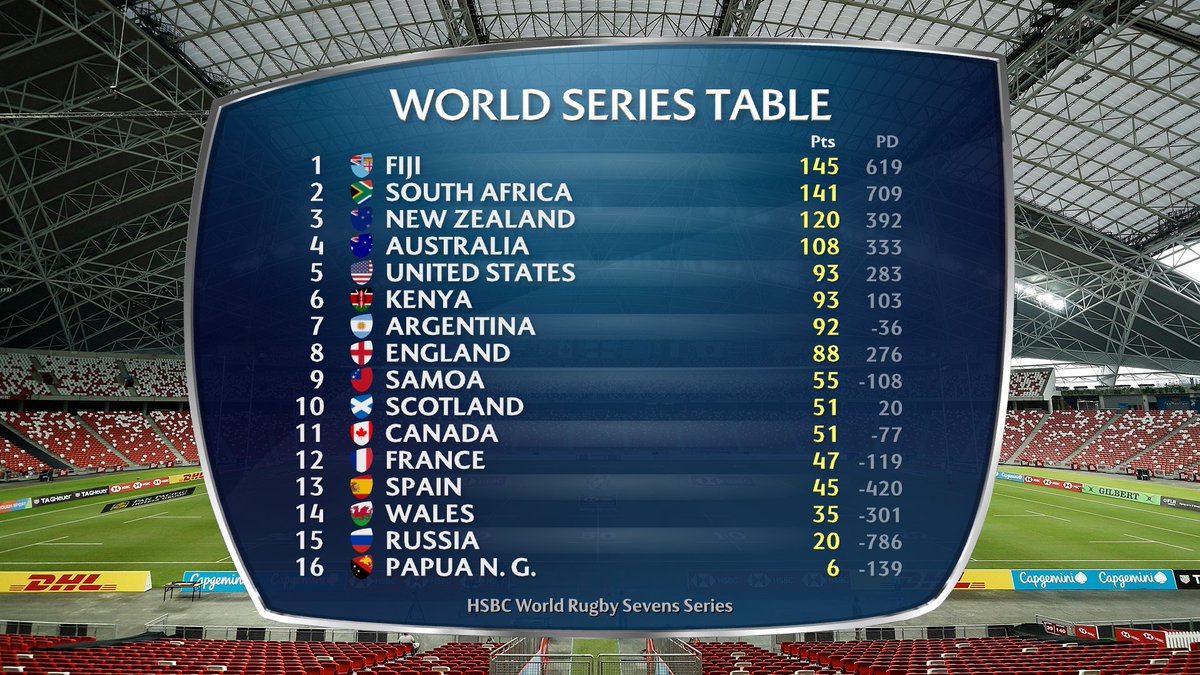 World Rugby's Final Video Highlights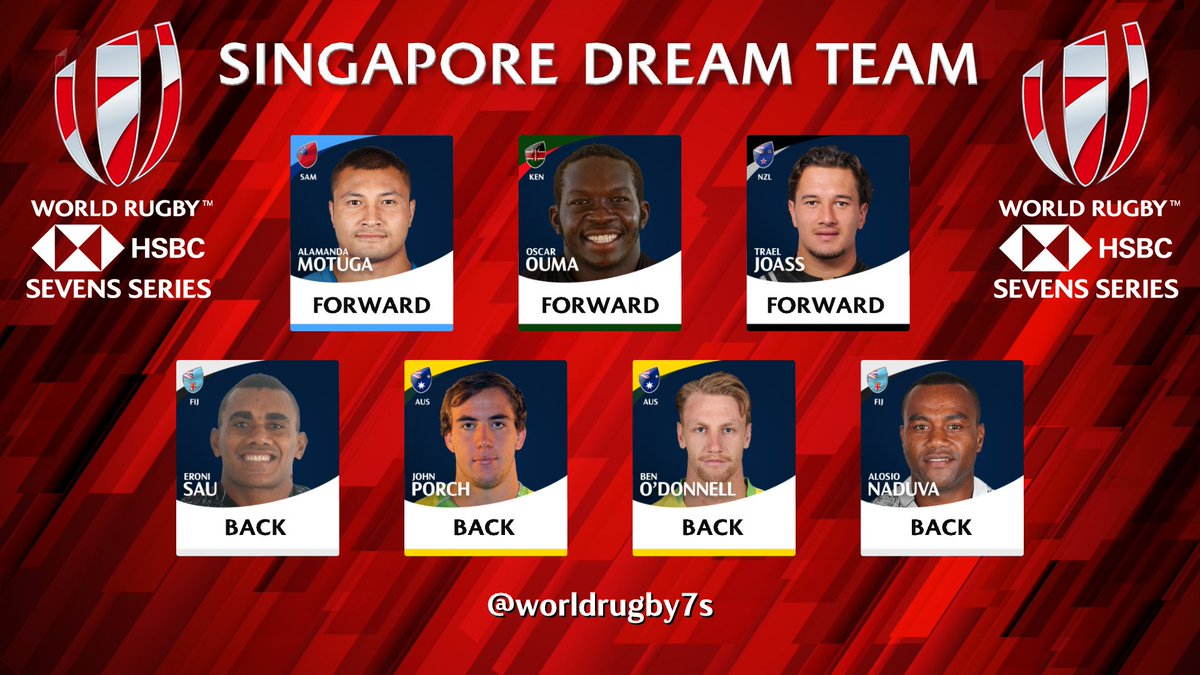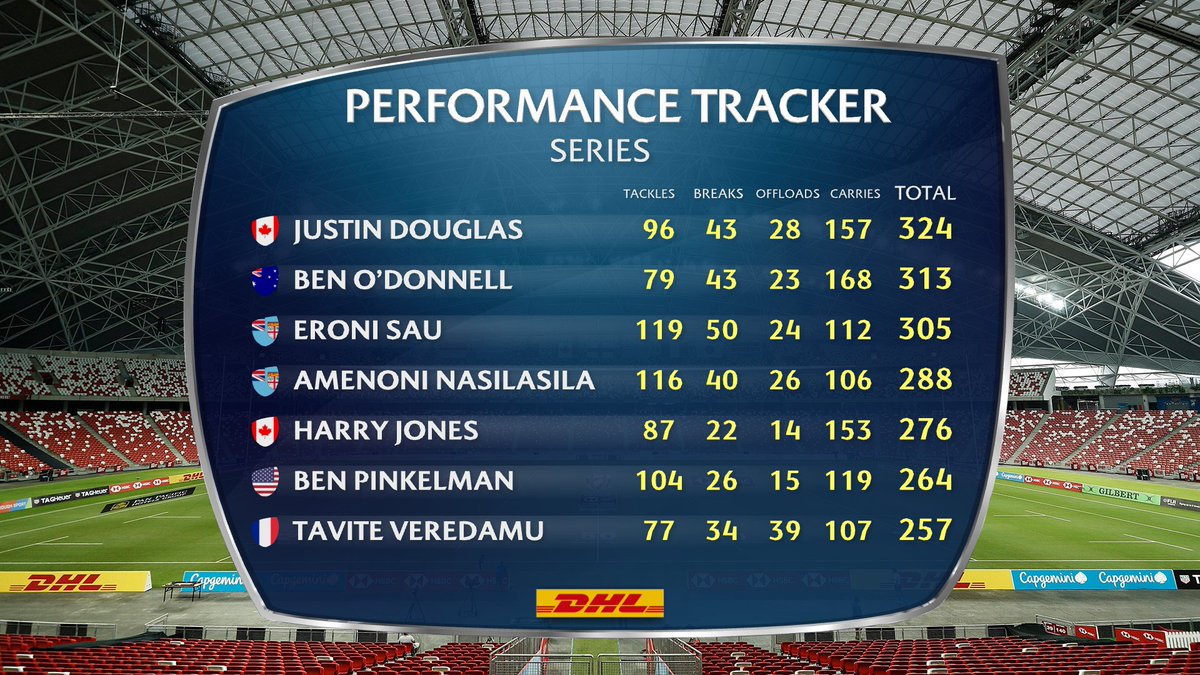 SA coach Neil Powell said he could not fault his players for effort.
"We asked the players for three things – to bring energy, look after the system and put in the effort, and they did that," said Powell.
"We are very harsh when we evaluate ourselves and I am happy that they delivered on those things we wanted. We made some unmistakable mistakes though and we are still striving for that perfect game. The season is not over yet and I am looking forward to those two remaining tournaments.
"We have some senior players available back home, but after the performance of these younger players, there will be a good competition for places. The guys gave everything and it is sad that they did not get anything out of the tournament."
Scorers:
South Africa
Tries: Muller du Plessis, Cecil Afrika, Stedman Gans, Werner Kok
Conversions: Afrika (2)
England
Tries: Charlie Hayter, Ruaridh McConnochie, Tom Mitchell, Michael John Ellery
Conversions: Tom Mitchell (3)